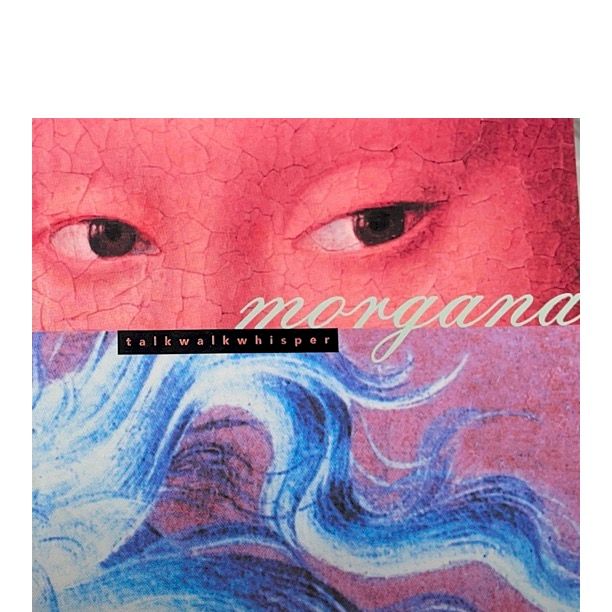 Original, Creative, Improvised Music
From Melbourne, Australia
Celebrating 30 years since first forming the all-women jazz quintet,  Featuring a stellar lineup of women musicians Morgana, based in Melbourne Australia and  founded in 1992 by saxophonist Fiona Burnett, the original line up featured: Lisa Young voice, Sue Johnson piano, Annette Yates double bass and Sonja Horbelt drums.  In performance, Morgana is a dynamic and creative ensemble demonstrating world-class musicianship and inventive improvisations. Morgana has performed at major music and arts events received standing ovations for performances and make a significant impact on gender diversity and jazz. Morgana has released two critically acclaimed CD Recordings: Talk Walk Whisper and Have you Heard the News Today?  Soon to be available on Bandcamp. 
All members of the group are leaders on their respective instruments and areas of specialisation with multiple awards won, multiple PhDs achieved. and  include  leaders of major arts initiatives, festivals and educational institutions,  making both significant individual and collective contributions to performance practice and the advancement of Australian improvised  music and jazz. 
Morgana is celebrating its 30 year anniversary with four original members, Lisa Young, Fiona Burnett, Annette Yates and Sonja Horbelt and featuring the brilliant   pianist Mina Yu.